Mahindra Teqo is a new age tech-enabled Renewable Energy Asset Management offering from the flagship Mahindra Group – A USD 20.7 Billion Group spread across 100+ countries. Mahindra Teqo offers a complete suite of products & services for streamlined asset management to help the global renewable industry maximize returns from their RE assets.
Mahindra Teqo bring to the industry cutting edge Renewable Asset Monitoring solutions, Operations & Maintenance, Asset Management services and Performance analysis services with more than 6 years of experience and a total portfolio (O&M + SCADA) of over 4GWp under management. We also offer leading data analytics solutions from cloud-based storage to actionable insights on how to get more out of the same Asset. We are proud to have had over 6 Million Safe – Manhours (100% Safe) across 190 locations, and with a team of more than 650 staff. Our vision is to create delighted asset owners; helping them maximize returns one asset at a time.
With Teqo, achieve higher returns and remain worry free as we take care of your renewable assets as our own.
To create delighted asset owners; helping them maximize returns one asset at a time
(Innovation beyond just technology)
Crucial to deriving greater value from resources and deliver cutting-edge solutions
(Coming up to speed)
In an environment where solutions are needed right there – right then, coming up to speed is key. Not taking time to respond and agility as a way of thinking
(More Generation, Less Downtime)
With technology at the forefront, innovation for efficiency is what make us deliver more. Squeezing out more data and hence optimizing assets
(Change Maker)
Having become pioneers in managing assets of solar energy companies, we move towards achieving excellence in the field of sustainable energy through our innovative and targeted expertise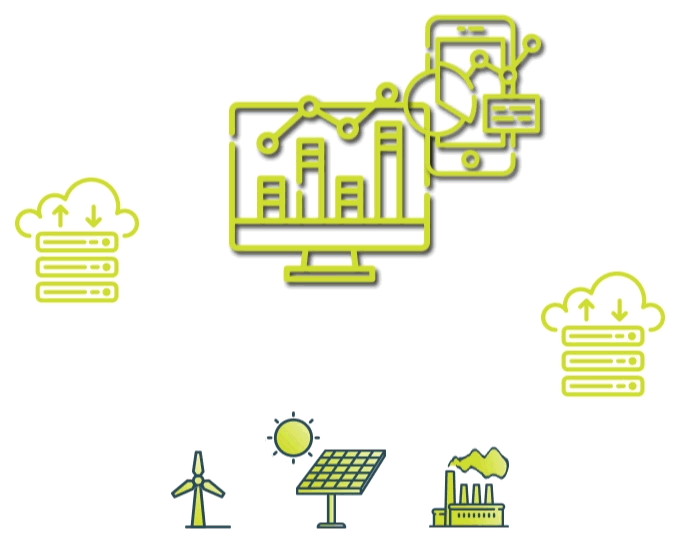 Proin blandit metus vel magna dignissim varius. Morbi enim lorem, sollicitudin vitae ante nec, rutrum venenatis neque. In mi augue, iaculis nec dui ac, condimentum consequat velit. Ut et metus justo.
Curabitur non tristique tortor. Vestibulum aliquet suscipit ipsum in volutpat. Donec vel lacinia sem, vitae semper nulla. In hac habitasse platea dictumst. Mauris consectetur est et nibh sadip hendrerit bibendum.