Intelligent Insights with Remote Monitoring
Solar panel component failures can lead to very high costs: the price of repairs, the loss of revenue and the damage to your reputation. Hence operational excellence powered by effective condition monitoring with analytics is crucial in keeping your solar panel running and getting best out of it.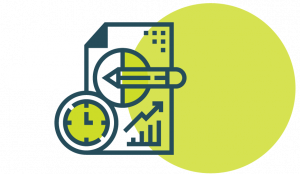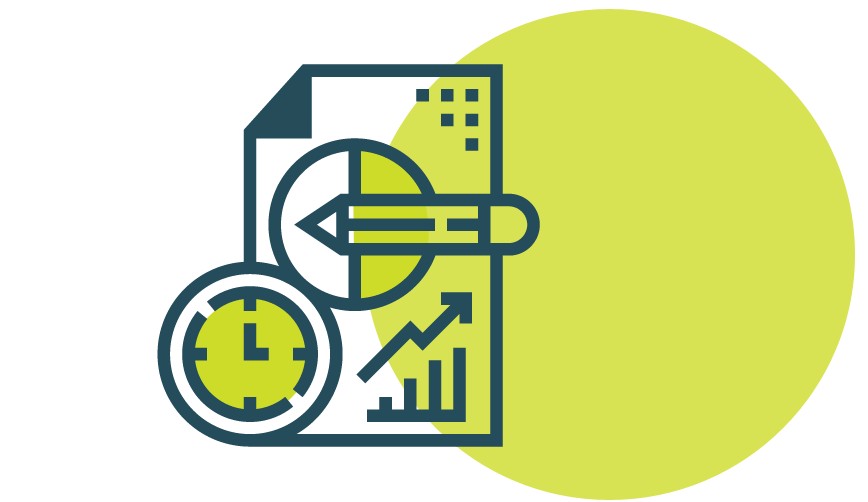 Solar monitoring makes certain that your solar panels are working properly by tracking the power output of your solar system. With solar monitoring and analytics, you are given real-time visibility into the number of kilowatt hours of electricity your solar panels are producing.
Teqo Command Centre (TCC) , comprises a team of industry experts and analyst who keep a proactive watch on the plant performance, keeping the owners up-to-date through effective reporting.
The TCC is run by a team of solar PV plant experts, who empower the site-based O&M teams with insights for quick detection and remote trouble shooting of any issues with respect to under-performance or downtime.
Our predictive analytics algorithms and condition-based monitoring helps the plant owners relax  while our analysts take advantage of domain expertise, real time data monitoring, historical experience and trouble-shooting guide to give timely inputs to the site team to improve plant performance.