Wind Farm Analytics Platform For Advanced O&M
WindPulse is our advanced wind farm analytics solution with IoT integration for wind energy asset management. It predicts generation, equipment health and helps efficiently manage the entire wind portfolio with an interactive user interface.
WindPulseTM uses specialised machine learning algorithms to improve the overall productivity and revenue of wind farms.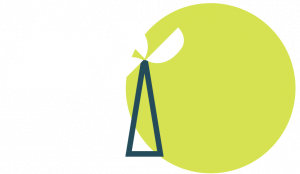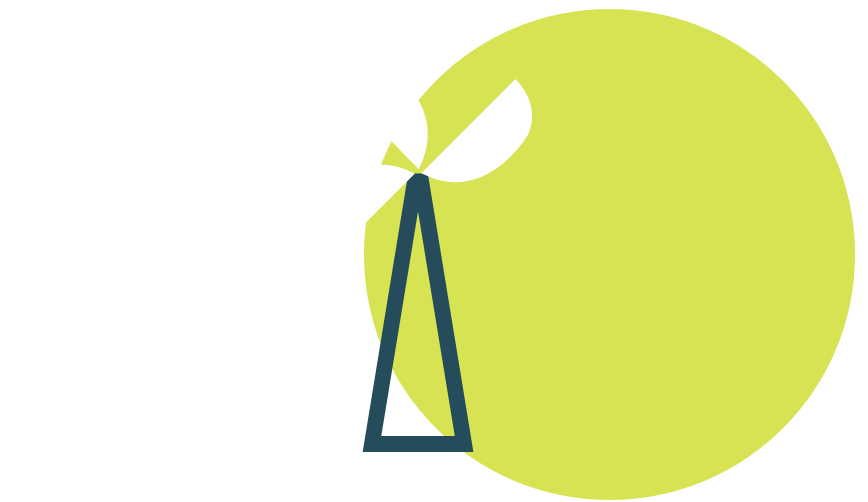 A glimpse at our application architecture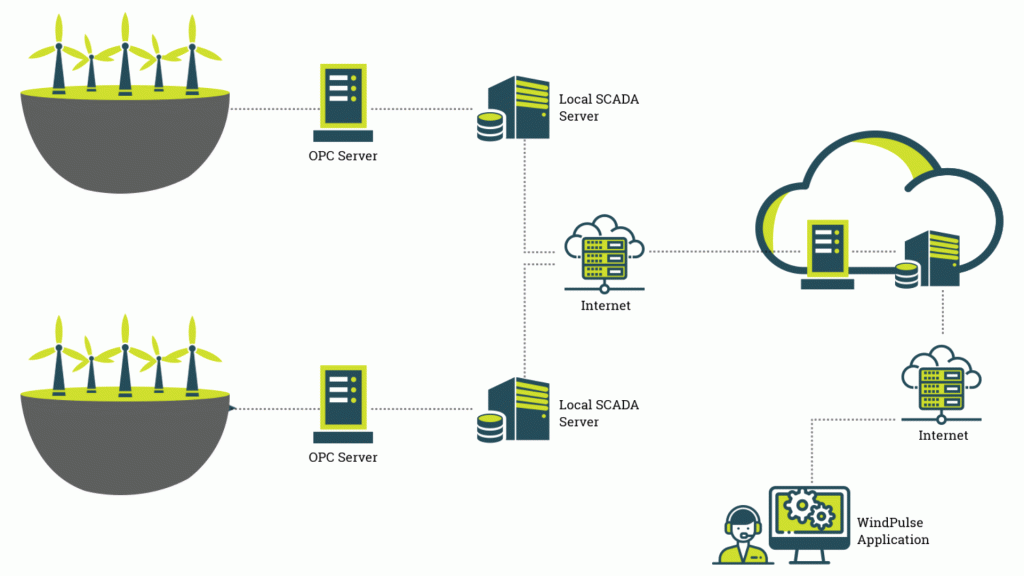 How can WindPulseTM help you?
Virtual Representation of our Platform