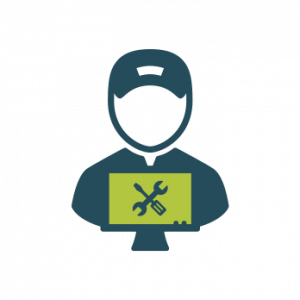 SOLAR PV OPERATIONS & MAINTENANCE (O&M)
EASIER WORK | PROFITABLE ASSETS
Teqo O&M services offer unified care for solar assets with minimal effort from your end. The O&M of the plant determines the overall profitability of the plant be it rooftop or utility scale solar power asset by lowering tariffs, increased margin pressure and dispersed assets which collectively impact the project IRRs significantly.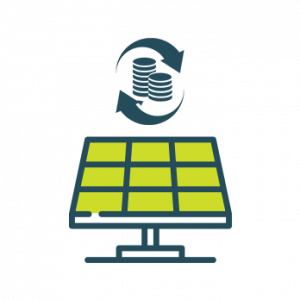 SOLAR PV ASSET MANAGEMENT
EASIER WORK | PROFITABLE ASSETS
With assets spread across various geographies, it becomes challenging for asset owners to record and maintain the historical events occurred in the life of assets. Regardless of where your assets are placed, Teqo offers a single source for complete care of your solar portfolio. Professional asset lifecycle management enables you service the asset correctly and efficiently during it's life expectancy of at least 20 years. Teqo's solar monitoring applications ensures the seamless collection of all data, documents and life events of the asset.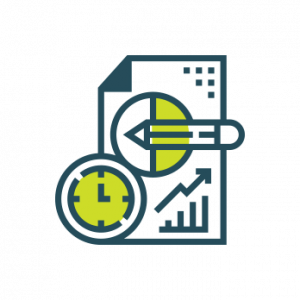 REAL-TIME SOLAR PV MONITORING & ANALYTICS
Intelligent Insights with Remote Solar Monitoring Applications
Solar panel component failures can lead to very high costs: the price of repairs, the loss of revenue and the damage to your reputation. Hence operational excellence powered by effective condition monitoring with analytics is crucial in keeping your solar panel running and getting best out of it.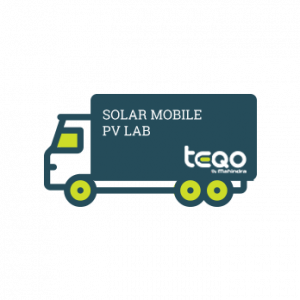 INDIA's 1st MOBILE PV
LAB

HEALTH DIAGNOSIS AND FIELD TESTING
TECHNICAL ASSESSMENT AND AUDITS
Badge Icon Lab No. 201721017370
Complete PV Module testing on site with India's first Mobile PV testing lab which can perform EL and flash Test to check module healthiness at site.
A dedicated team is assigned on-site and is equipped with specialised tools like IR camera, Power Analyzer, Thermographic hand-held camera and drone based which are used to validate the site under-performances and can help owners identify and validate underperformance issues.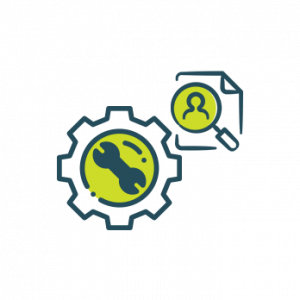 MINIMIZE FAILURES AND THE ASSOCIATED RISKS TO THE PROJECT
Teqo's technical due diligence service support owners and investors during acquisitions or any other transaction involving a change of ownership. When buying, selling or financing a solar plant, it is very significant for each stakeholder involved to have a clear and comprehensive understanding of the projects including risks and opportunities. The Teqo's Technical Due Diligence service support owners or investors to identify the potential technical and financial risks and estimating the value of the projects/assets and provides a detailed analysis and recommendations on which every party can rely on to make the best investment decision possible.