In-house ERP that helps engineers with site statistics and confirm to the O&M requirements
TeqoOS is a renewable assets computerized maintenance management software. It is simple to use enterprise asset management. The USP of the product is to simplify tasks for the on-site partners, provide the management with real-time updates and alert them if something goes wrong.
The focus is on simplicity, user friendliness and completeness.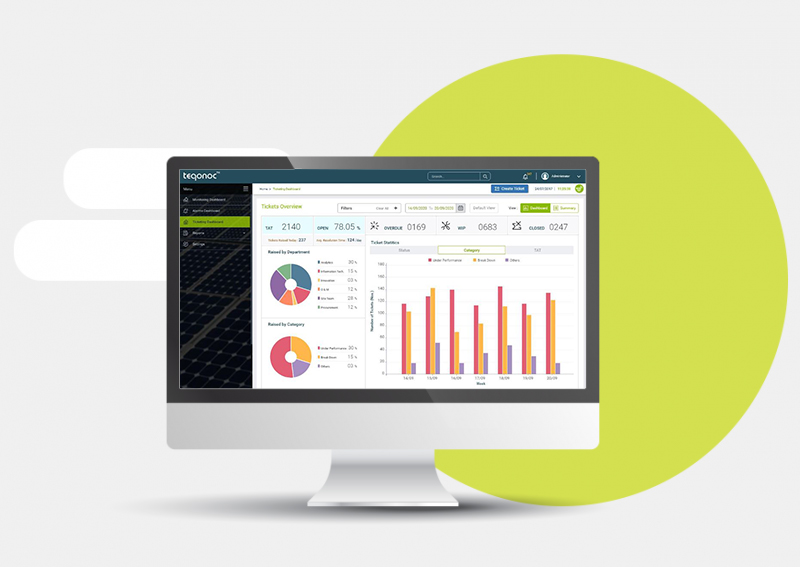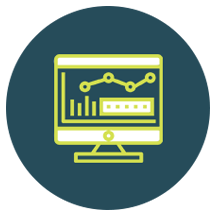 Summary Dashboard
Login to see your summarized plant statistics – Maintenance adherence, Tickets, WOs, Spares, HSE Events, and much more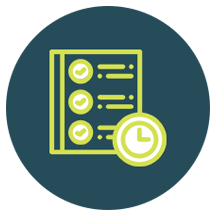 Maintenance Planner
Upload customized maintenance plan, integrate with TeqoOS mobile app, get alerts on tasks due, completed and escalations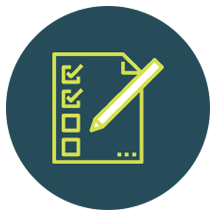 Customized Checklists
Multiple OEMs compatible, upload your own checklist and create tasks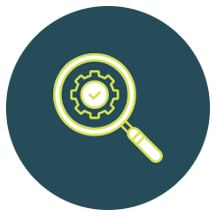 Actionable Insights
Integrate Teqolytics to get insights from the data post 6 months of usage and training data set availability