EASIER WORK | PROFITABLE ASSETS
Teqo Operation and Maintenance offers an integrated care for your solar assets with minimal efforts from your end. The O&M  of the plant determines the overall profitability of the plant with lowering tariffs, increased margin pressure and dispersed assets which collectively impact the project IRRs significantly. TEQO'S industry experience as a leading provider of O&M will help you increase the plant efficiency by optimizing the plant's performance.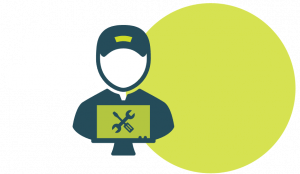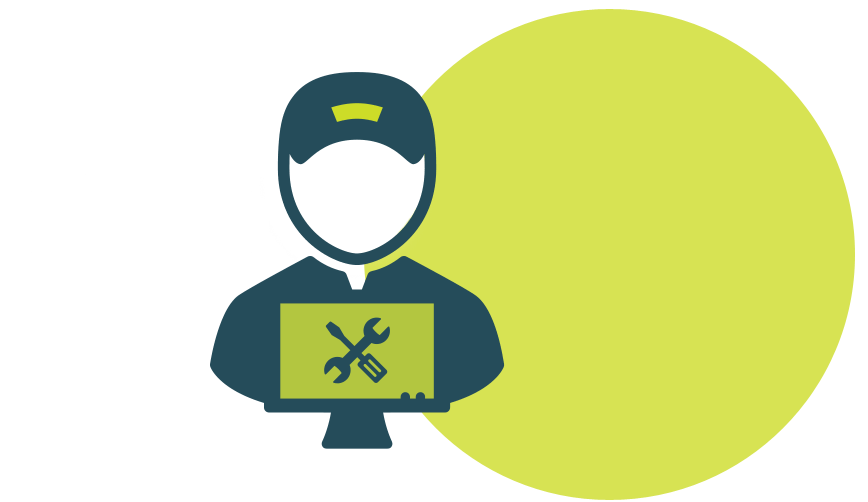 Teqo's O&M Core Objective
Through our O&M services, avail excellent subject matter expertise & technical knowledge from our team of experts. Having a knowledge base covering all aspects of solar power maintenance & PV plant operations – our experts have an unparalleled track record of monitoring & managing solar projects across various locations.
Working with you, they strive to find the right solutions for your plant – with long term planning and strategy they enable you to see the bigger picture & to optimize your operations.