MINIMIZE FAILURES AND THE ASSOCIATED RISKS TO THE PROJECT
Teqo's technical due diligence service support owners and investors during acquisitions or any other transaction involving a change of ownership.
Our long term experience and association with finance, business and law has given us the expertise required to provide maximum support during  buying, selling or financing RE project.
It is very significant for each stakeholder involved to have a clear and comprehensive understanding of any project including risks and opportunities. Teqo's Technical Due Diligence service support owners or investors to identify the potential technical and financial risks and estimating the value of the projects/assets and provides a detailed analysis and recommendations on which every party can rely on to make the best investment decision possible.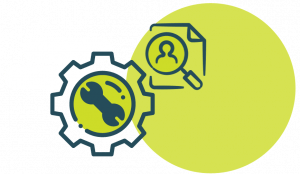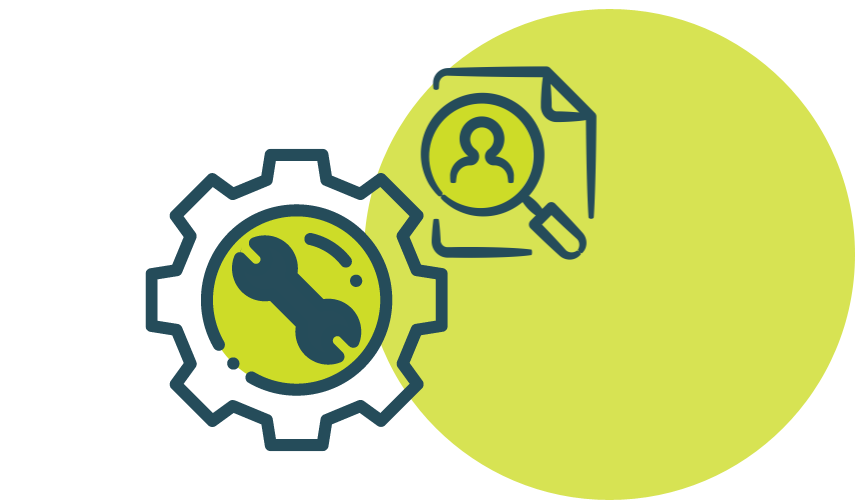 Our Technical Due Diligence team is not only technically competent, but also has reputable businesses with proven track records that are likely to continue operating in the region throughout the lifetime of the project.
Each technical Due Diligence is custom made to every renewable project, technical features, and each client needs.