Optimized Administrative & Financial Task Management
With assets spread across various locations, it becomes challenging for asset owners to record and maintain the historical events that occurred in the life of the assets. Regardless of where your renewable energy assets are placed, Teqo offers a single source management for your solar portfolio.
Professional asset lifecycle management enables you to service the asset correctly and efficiently during its life expectancy of at least 20 years. Teqo's Solar Asset Management ensures the seamless collection of all data, documents and life events of the asset. Services like these makes Teqo one of the leading companies in renewable energy asset management.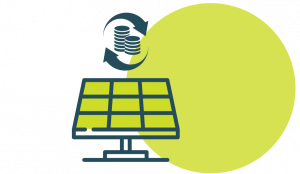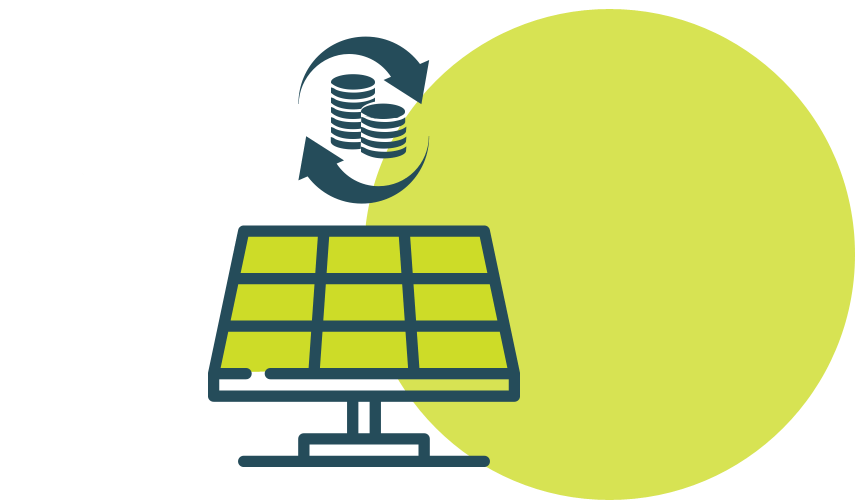 Teqo's Asset Management Objective
Our Asset Management team works each day to develop and recommend strategies to increase plant operational performance that translates into positive financial returns.
Management of physical assets is essential to long-term operational performance. Teqo's Solar PV Asset Management team delivers the expertise that owners need to make value-driven decisions that optimize performance and profitability throughout the plant life cycle.
As an asset owner representative, we understand that our task is to optimize returns on your investment. Our solar asset management expertise is the key to successfully reaching your goals.