Predictive Analytics platform that identifies under-performing sections of an asset to keep it at its optimum level
Teqolytics is an advanced solar farm modelling solution which acts as a plant's brain and tells the owners where the problem is and its type.
It takes data of the Plant configuration parameters, key KPIs, equipment health and helps efficiently manage the entire portfolio with an interactive user interface.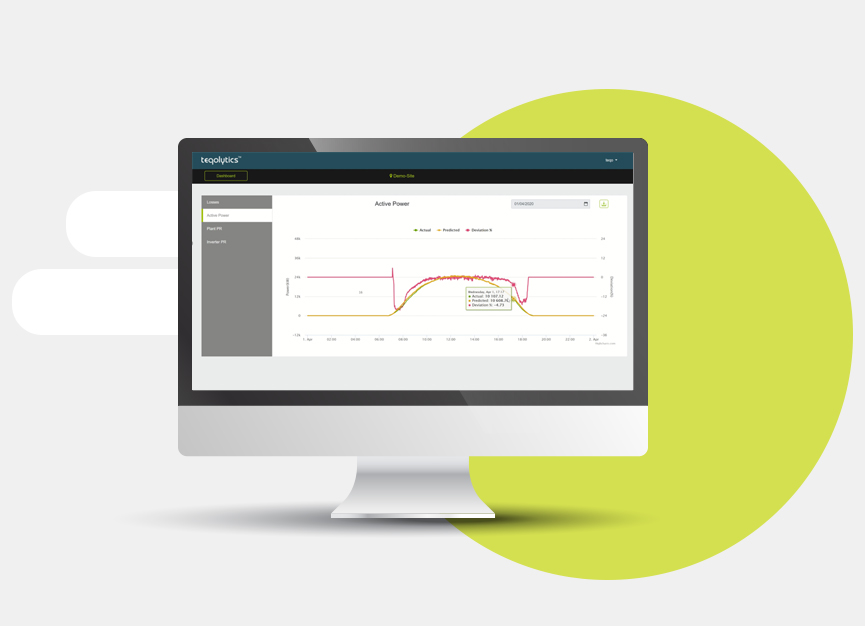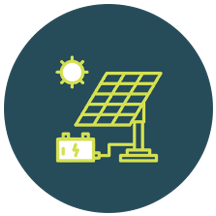 Use cases focussed on maximizing energy generation
Most solar plants are at 99% availability, Teqolytics pushes extra % to get you higher ROI.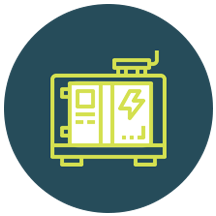 Generation Forecasts
Generation prediction basis actual site conditions and weather data. Due to real time data integration with SolarPulse, it can effectively bring down F&S DSM by 15 % to 20%.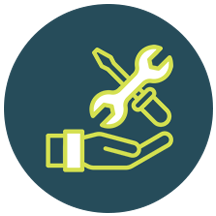 Equipment Agnostic
Compatible with multiple OEMs. Has the ability to sync easily with legacy systems and devices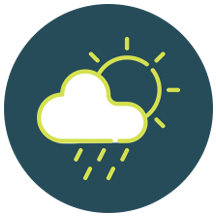 Weather Station Agnostic
Integrate on-ground weather station or online weather provider services