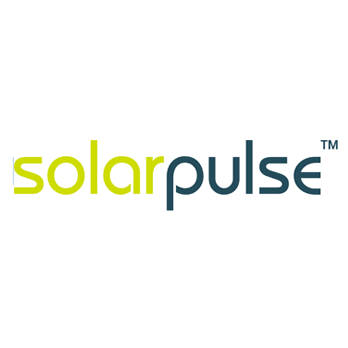 SolarPulse TM (LYT, NXT & EDGE) 
A cutting-edge Solar PV monitoring and analytics solution
SolarPulseTM helps asset owners and O&M teams to optimize the performance of their utility and rooftop solar PV plants, generating more power. We offer a comprehensive solution which includes data acquisition hardware, cloud-based monitoring software and advanced analytics for solar PV plants.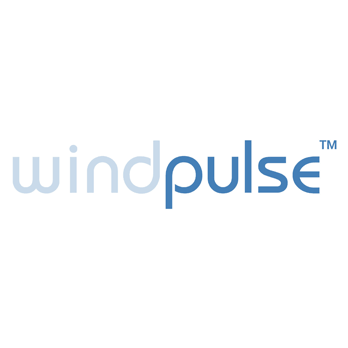 Wind Farm Analytics Platform For Advanced O&M
WindPulse is our advanced wind farm analytics solution with IoT integration for wind energy asset management. It predicts generation, equipment health and helps efficiently manage the entire wind portfolio with an interactive user interface.
WindPulseTM uses specialised machine learning algorithms to improve the overall productivity and revenue of wind farms.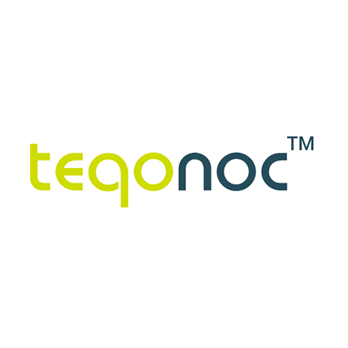 Central monitoring and control tool designed to centrally monitor the all plants through a single dashboard
TeqoNoc is a tool used by the 24X7 Command Centre team which centrally monitors the plants and issues work orders to the plant engineers and ensures maximum generation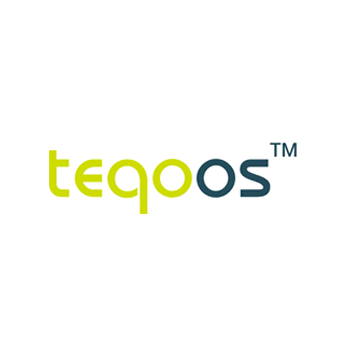 In-house ERP that helps engineers with site statistics and confirm to the O&M requirements
TeqoOS is a renewable assets computerized maintenance management software. It is simple to use enterprise asset management. The USP of the product is to simplify tasks for the on-site partners, provide the management with real-time updates and alert them if something goes wrong.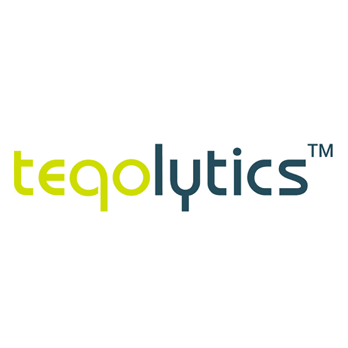 Predictive Analytics platform that identifies under-performing sections of an asset to keep it at its optimum level
Teqolytics is an advanced solar farm modelling solution which acts as a plant's brain and tells the owners where the problem is and its type.
It takes data of the Plant configuration parameters, key KPIs, equipment health and helps efficiently manage the entire portfolio with an interactive user interface.