Middleware – Cortex AgentTM
An Internet of Things (IoT) middleware that seamlessly integrates devices on industrial internet. It offers a complete suite of features for end-to-end management of various types of devices and applications for any cloud platform or centralized infrastructure.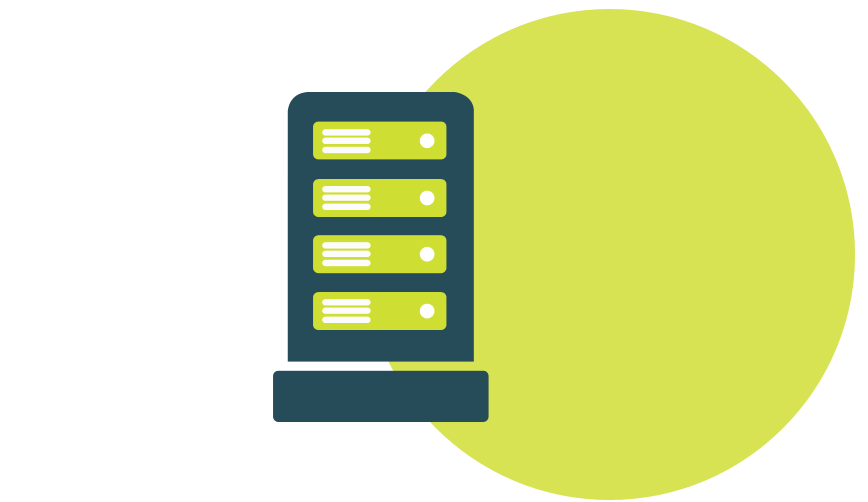 Address space: all data is represented hierarchically (e.g. files and folders) allowing for simple and complex structures to be discovered and utilised by OPC client
On-demand: read and write data/information based on access-permissions
Subscriptions: monitor data/information and report-by-exception when values change based on a client's criteria
Events: notify important information based on client's criteria
Supported profiles include OPC DA and AC. HDA profile coming soon
Supports communication over opc.tcp, http and https. Can be configured to run in hybrid mode

Supports connectivity with any device, any platform, any network. Currently supported device protocols include Modbus, SNMP and IEC61850. Connectivity to enterprise SCADA systems over OPC UA
Device Protocol layers allows addition of device protocols at later stage
Integration with OPC UA compliant solutions to acquire data in real-time and command processing

Supports multiple messaging interfaces for remote data logging which include Kafka, ActiveMQ, MSMQ, MQTT
Eliminate data loss due to connectivity with support for queues, automatically queues the data in case of connectivity loss

Currently supported databases : SQL Server, MongoDB and Casandra. Set your frequency for historisation on interval based or on-data change.

Inbuilt computations and low level analytics with inbuilt expression evaluation and editor.

End-to-end Device Management
Provides a repository to build and manage a device library locally or on the cloud model and profile devices once and use the models for faster deployments.