Easing out data acquisition & monitoring of solar PV plants
The Node X gateway and data logger is used to collect and monitor data from solar power plants including rooftops (residential, commercial and industrial) and utility scale solar plants.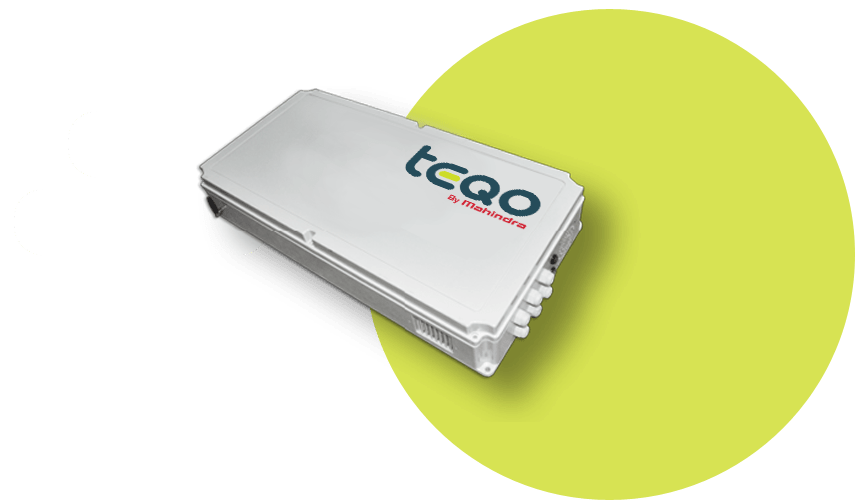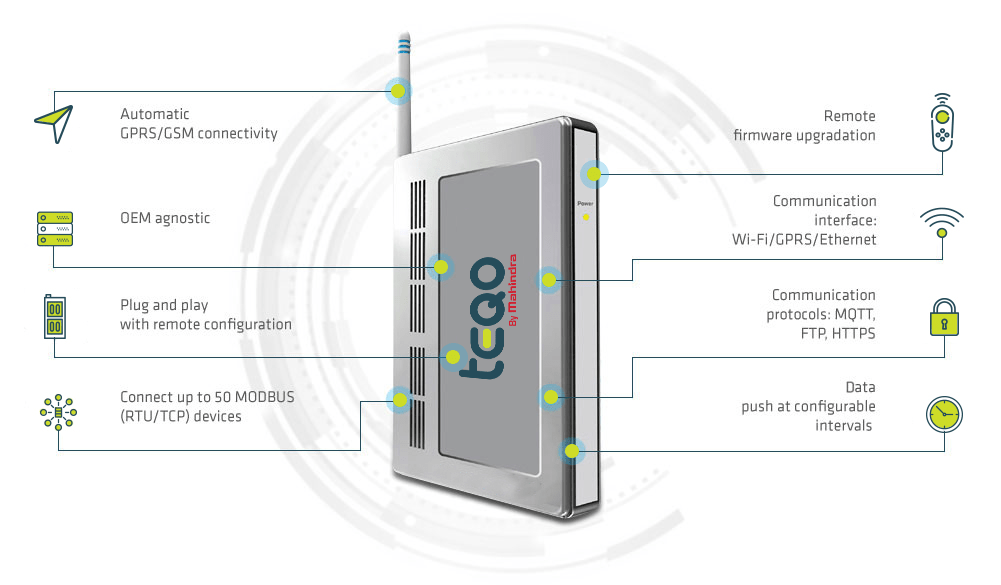 Features
Node X2
Node X Lite
Node X Micro
(Coming Soon)
Number of Modbus compatible
devices that can be connected
50
5
–
No. of parameters/tags
10,000
1000
–
Communication protocols
MQTT, FTP, HTTPS
MQTT
–
Supported formats
CSV, JSON
JSON
–
On-board memory (SD card)
16 GB
4 GB
–
Extendible memory
SD Card + USB
–
–
Local backup
30 Days
10 Days
–
Easy 3 Steps to Installation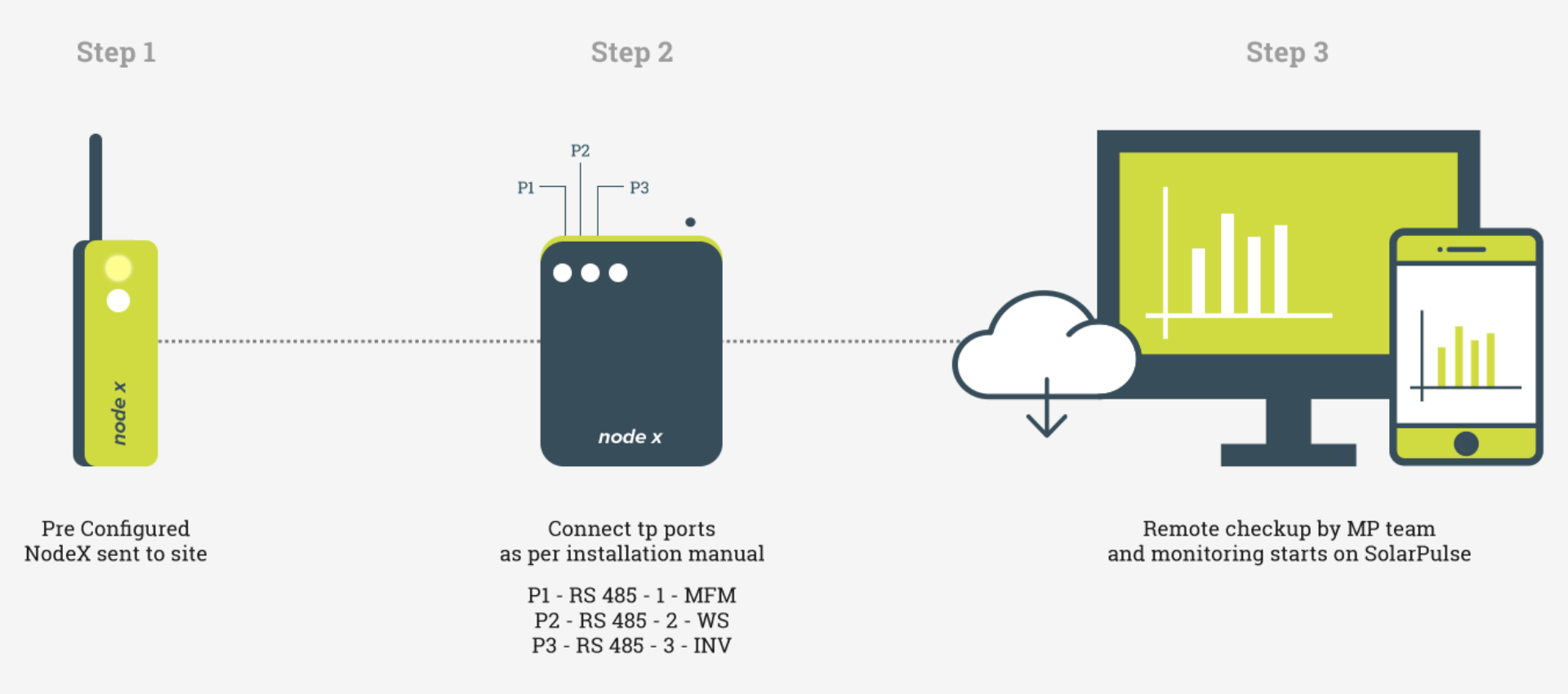 Ready to take the next step?